Unbeatable Trucking Service
Starting from loading to unloading and maintaining the highest standards in terms of safety while in transit, we take nothing to chance.
BIENVENUE
La société SOTAM (Société de Transit Aérien et Maritime) avec pour activités le Transit, le Transport, le Dédouanement des Marchandises tant à l'Import qu'à l'Export vient vous faciliter votre quotidien.
Grâce au dévouement de son personnel, la prise en main de sa clientèle est assez fluide.
SOTAM est également en partenariat avec des compagnies aériennes tels que :
SOTAM vous offre des services dont il assure le suivi tel que :
Transit import aérien
Transit import maritime
Transit export aérien
Logistique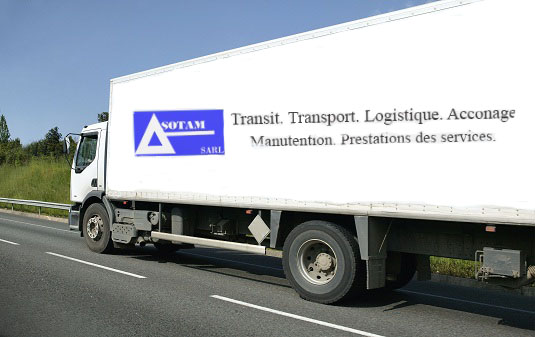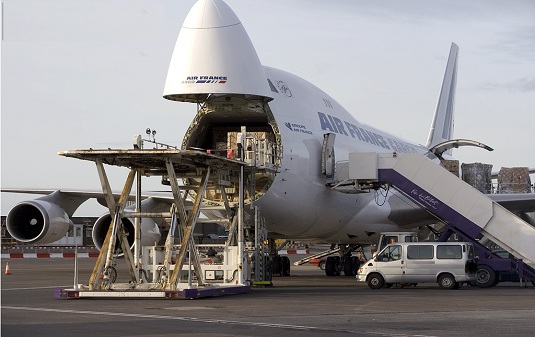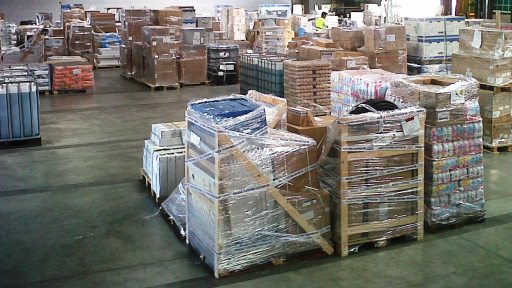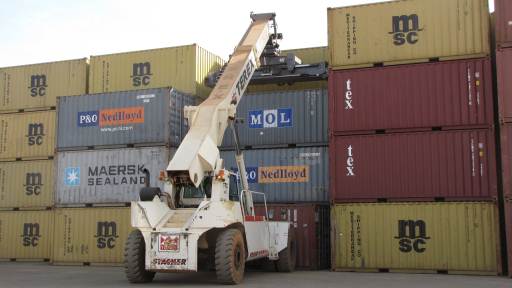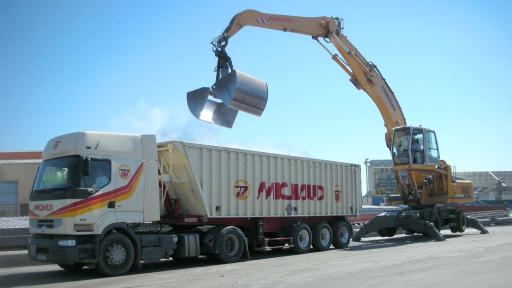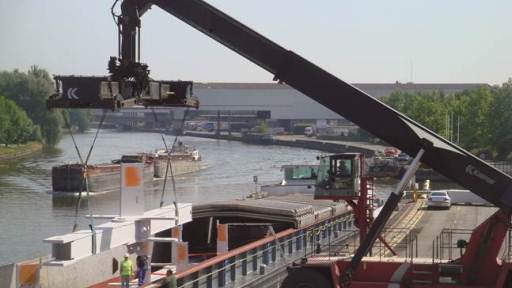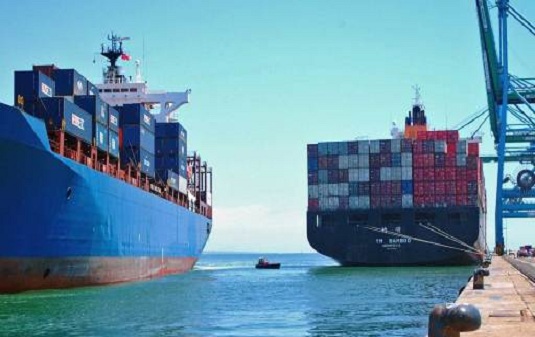 Nos Services
Reconnue mondialement pour notre capacité à traiter dans les moindres détails les besoins particuliers de nos clients en matière de logistique et d'expédition, l'équipe des services spéciaux de TransCargo s'occupe de toute votre logistique.
Nous nous réservons pour vous la gestion, la supervision et l'acheminement de vos marchandises à bon port selon vos exigences.
read more
→
la cargaison est la dernière à charger et la première à être déchargée, ce qui réduit les temps de transbordement et le risque.
read more
→
Nos services aériens ont été conçus pour les clients qui ont besoin que leurs colis ou marchandises soient livrées de toute urgence.
read more
→
Latest News
Most Active Senior Online Dating Websites For Long Term Relationships No Charge I rushed a little, i only saw a black shadow of the djellaba whose limbs seemed to me at the end...

learn more

→

However, this film version of the roald dahl novel sees oscar winner anjelica huston star as the leader of a group of baby-killing witches. Use the tire size chart to find your tire...

learn more

→

The flight time can go up to 27 minutes and the flgiht range goes up to 7km! At this point he is a part of unit 01 and no longer has his own...

learn more

→
We were previously using an unreliable company with a very complicated registration and transfer process. Then we found TransCargo and the control came back to us.
Steve McDonald
Manager, Tesla Motors Ltd.
I've been happy with the services provided by TransCargo LLC. Samantha Culligan has been wonderful! She has returned my calls quickly, and she answered all my questions!
Anna Briggs
CEO, Smart Move Ltd.
This is due to their excellent service, competitive pricing and customer support. That's becoming so distant and digital, it's throughly refreshing to get such a personal touch.
Jonathan Adams
Founder, Great Wall Ltd.
What makes us special?
Over 42,000 dedicated employees, working in 17 regional clusters around the globe, deliver operational excellence.